Governance & Risk Management , Incident & Breach Response , Risk Assessments
OnDemand Panel | How Product Security and Incident Response Teams Work Together To Respond to Headline Events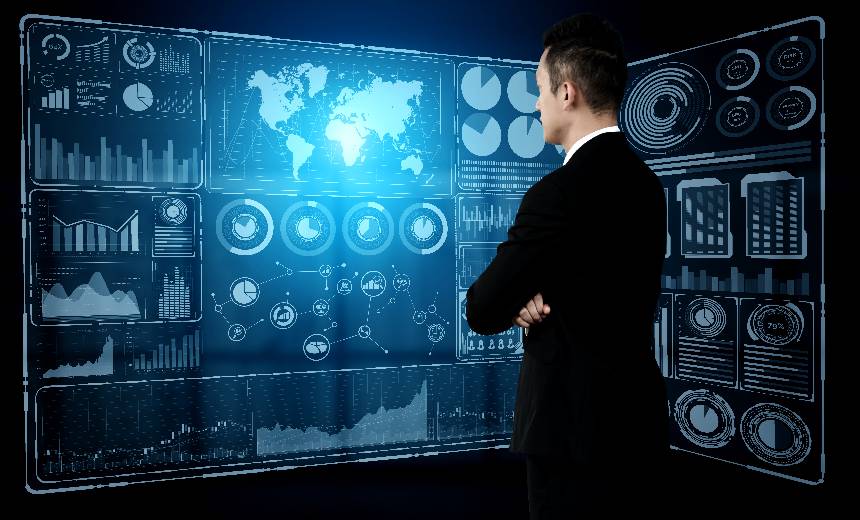 Its all-hands-on-deck when a massive vulnerability such as Log4Shell arises, or a vendor announces a newly discovered breach. When headline events happen, security teams must act quickly to determine whether or not their environment has been impacted, then respond appropriately. Responding to major new cyber events without any clear indicators of compromise can be tricky for incident response teams, while product security teams - who are not always involved in incident response on a day-to-day basis – will likely be even less well prepared to react.
Join Omer Singer, Head of Cybersecurity Industry, and Jacob Salassi, Director of Product Security at Snowflake to learn:
How incident response and product security teams can and should work together
What does a comprehensive, data-driven response program look like
Walk through how to respond to cybersecurity events using a security data lake powered by a cloud data platform.