Fraud Management & Cybercrime , Governance & Risk Management , Next-Generation Technologies & Secure Development
Selling InfoSec Careers to Women
Communication, Education, Research Skills All in Demand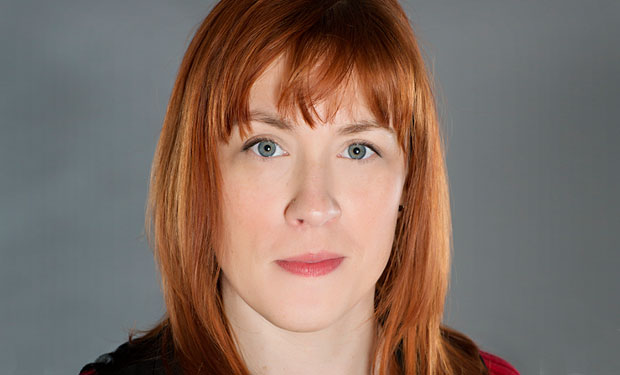 To entice more women, as well as men, to enter information security professions, researcher Lysa Myers says the industry needs to kill its boring image and better communicate the full array of opportunities available and the skills that are in demand.
In an interview with Information Security Media Group, Myers, a security researcher at anti-virus and endpoint security firm ESET, says too few men and women understand what the information security field has to offer. "Just telling people that opportunity is out there, and that it's not just staring at a screen, would be huge. Because if somebody had told me 20 years ago that this is what I'd be doing, I'd have thought they were nuts, because that was not something that appealed to me - staring at a screen all day," Myers says.
Indeed, while the job title of "security researcher" may conjure images of staring at reverse-engineered malicious code on a computer screen all day, Myers says a large part of her job revolves around educating end users. "I'm very much motivated by helping other people, and talking to other people, and that kind of goes against the stereotype," she says. "But this is a job where I get to travel a lot, I get to talk to people a lot, I get to write things and have my voice heard. And I feel like the response I'm getting is that it's actually making a difference for some people, and that's huge to me - I think that's huge to a lot of women, who tend to be more communally motivated."
In this interview, Myers also discusses:
Strategies for encouraging more individuals - and especially women - to enter the information security workforce;
The data breach challenge facing the healthcare and education industries;
The need to focus less on specific attacks, and more about how to protect sensitive data.
Myers is a security researcher at ESET. She previously served as a senior security analyst for Mac anti-malware and security firm Intego, director of research at West Coast Labs and as a senior virus researcher at McAfee.