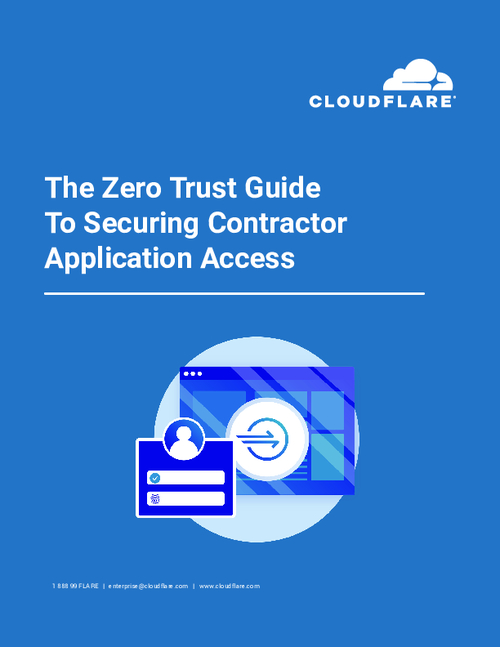 Many modern apps are not compatible with traditional identity and access management (IAM) platforms, forcing reliance on makeshift systems that are difficult to manage. By applying microperimenters around each application organizations can simplify processes around IAM and significantly reduce opportunities for data loss.
Download this report to learn more about:
The principle of least privilege;
The benefits of zero trust network access;
Implementing zero trust network access in your organization.