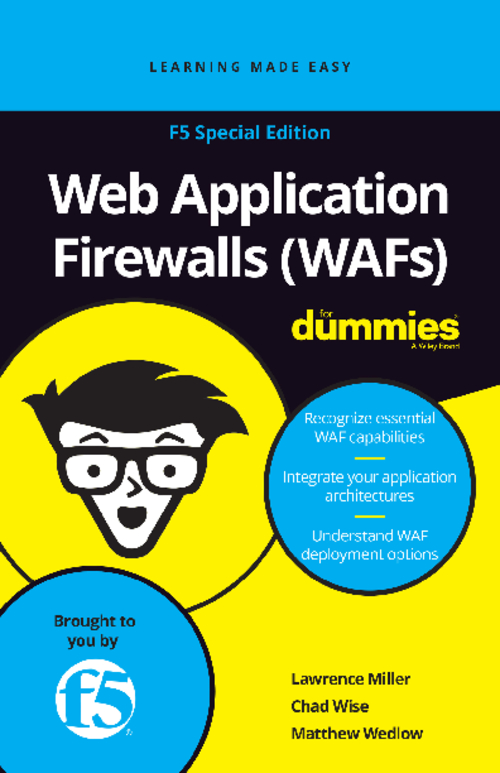 Nearly half of all breaches in 2019 involved web applications, according to the Verizon Data Breach and Investigations report. The WAF for Dummies eBook can answer your questions about what a WAF can do to protect your applications and satisfy security compliance requirements, including:
Why is protecting web applications in the current threat landscape so challenging?
What essential capabilities will a WAF deliver?
How does a modern WAF differ from other firewalls?
What should you look for in a modern WAF for your organisation?
How you can integrate a modern WAF with different application architectures.
How you can deploy a modern WAF to protect your web applications.