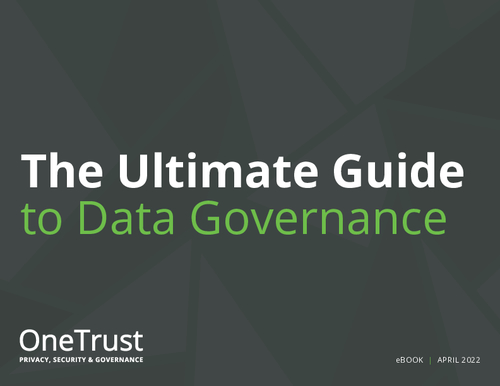 Considering the pace at which security frameworks and privacy regulations are evolving, your organization needs robust data governance to not only comply but generate actionable insights as well.
Download this eBook to learn:
How do I get started setting up a program at my organization?
What's a good Data Governance framework to follow?
How do I make sure I'm implementing the best possible data governance practices?