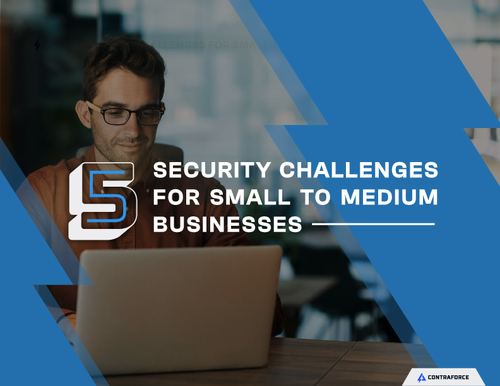 According to Forbes, 61% of SMB have reported at least one cyber attack during the previous year. While this seems like a scary reality, many tools and resources are in place to support cybersecurity efforts for organizations of all sizes. From MSSP options to DIY-security tools, the market seems stacked. So why are SMBs still struggling to stay secure?
Download this white paper to learn the 5 biggest challenges, including:
Identify knowledge gaps;
Time, resource and budget constraints;
Where to start.