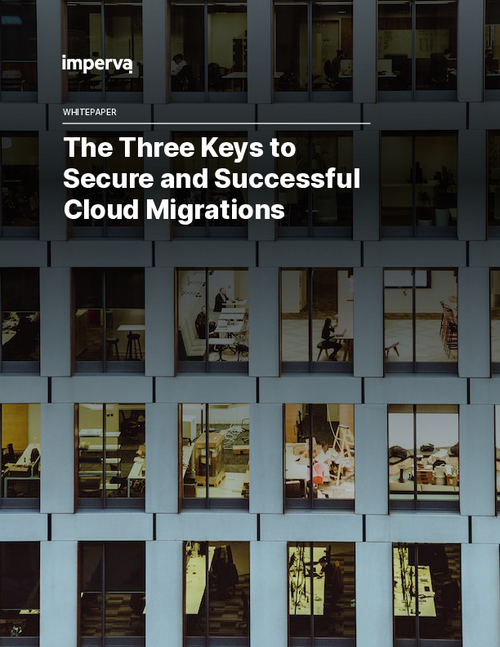 Most mid-sized to large enterprises have already moved some of their infrastructure, data, and workloads into the cloud for better agility, efficiency, and cost savings.
To make cloud transformations as efficient and successful as possible, companies must remain secure and compliant throughout. And there are three keys to ensure secure and compliant cloud migrations, which every enterprise IT and security leader should know.
Download this guide to learn more.