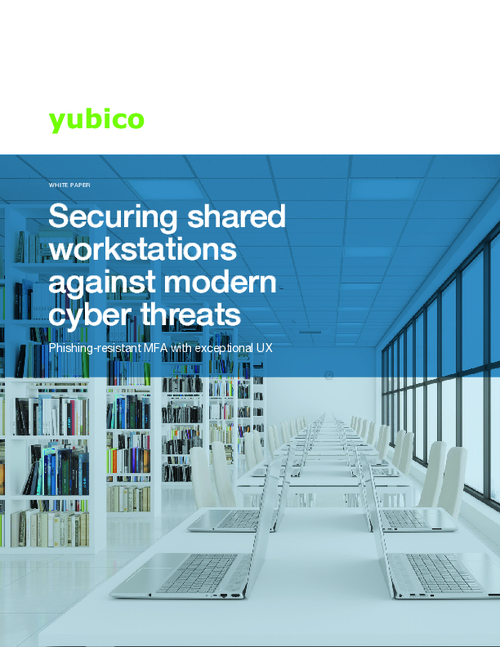 Shared workstations are low-hanging cyberattack targets. Organizations today face an evolving cyber threat landscape which continues to grow in sophistication. Insecure shared workstation practices such as password sharing and the use of sticky-notes for passwords are common in shared workstation and shared device scenarios used by shift workers, and an indication of systemic issues with authentication workflows that get in the way of essential tasks.
Download to learn about common shared workstation scenarios and associated vulnerabilities, including:
Shared kiosks
Point-of-sale (POS)
Grab-and-go, and more!