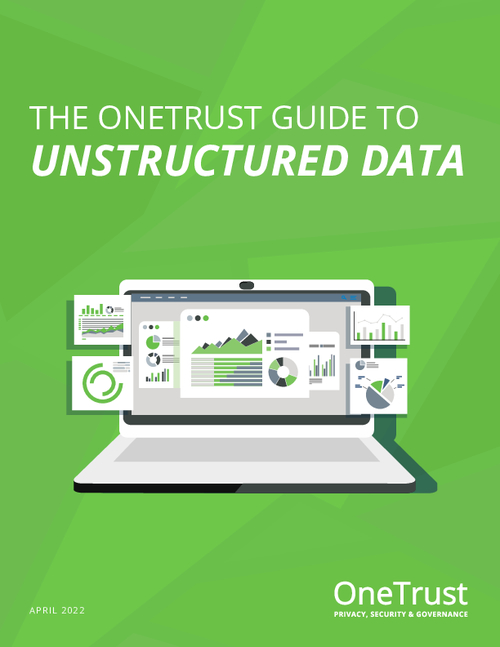 Structured and unstructured data are both integral parts of a company's data ecosystem. Understanding the fundamental differences between these types of data is critical to being able to have an effective security solution across your organization.
Download this guide to:
Understand the security challenges unstructured data poses to your organization's data governance policies;
Learn more about possible solutions to mitigate the risks of unstructured data;
See examples of how different organizations have dealt with their unstructured data environments effectively.