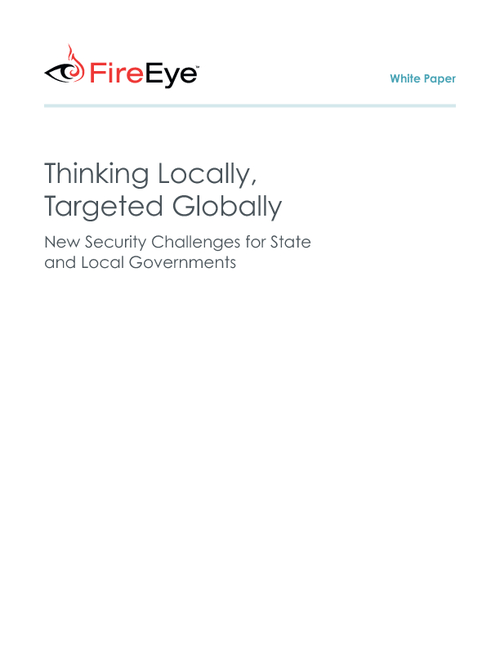 Never before have state and local governments been expected to do so much with so little. Even as budgets remain tight in a post-recession environment, tech-savvy citizens demand higher levels of service, they want to pay taxes by credit card, renew their driver's license online, and check traffic from their smartphone.
These responsibilities make cyber security critical for state agencies, municipalities, and public utilities. Governments possess residents' most sensitive information - including inviolable personal data such as Social Security numbers and birth certificates.
This white paper highlights:
Why traditional tools fail to detect advanced attacks;
Gaining a cohesive, correlated view of all major threat vectors;
How to leverage signature-less, real-time security that thwarts zero-Day attacks.