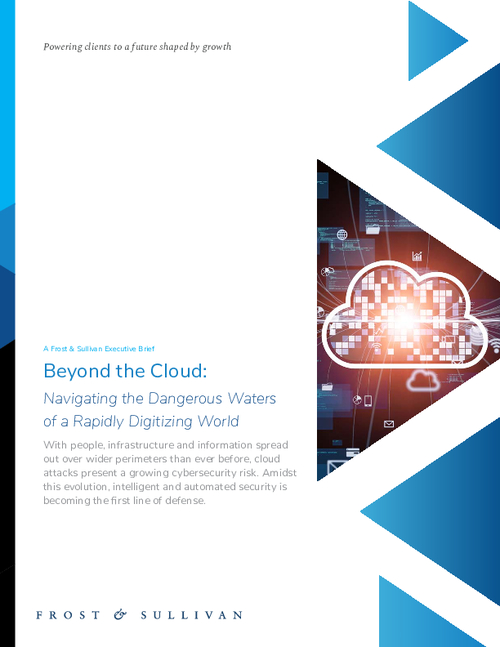 With information spread out over wider perimeters than ever before, cloud attacks present a growing cybersecurity risk. Amidst this evolution, intelligent and automated security is becoming the first line of defense.
Download the whitepaper examining the most urgent threats and learn more on:
How to navigate the expanding attack perimeter of cloud deployments;
The 3 biggest security considerations in the age of cloud transformation;
The critical must-haves of a one-stop information security solution.