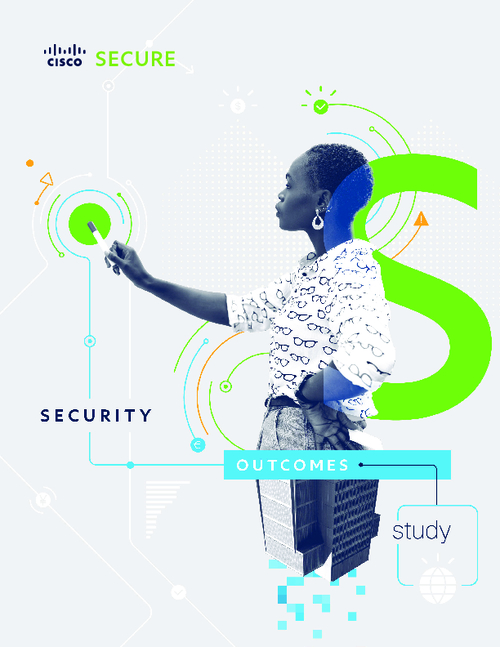 Security is ever evolving to the point that success can sometimes feel elusive. With that said, how can we efficiently and effectively manage our cybersecurity risk? How can a security team determine what will work best? And what's to say that won't change? (Spoiler alert, it will.) Here, we will give you an extra boost of insight and confidence to get focused for 2021 and beyond. The past year has been challenging – even more so than usual, but there are always steps that can be taken to progress your security strategy.
Download this study to find out the answers to questions such as:
Is there evidence that better security practices correlate with better outcomes?
Which practices contribute most strongly to successful security outcomes?
What are the most effective practices for achieving each specific outcome?
How much more likely are you to achieve x if you do y?