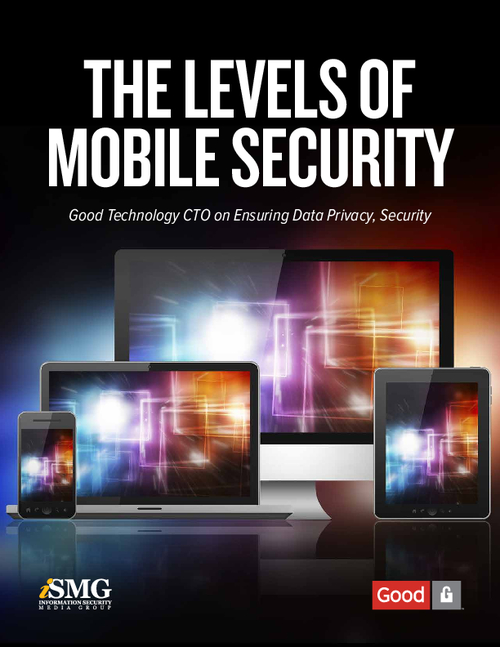 Mobile devices are ubiquitous, and whether they are employee-owned or enterprise-issued, they all contain data that is owned by different constituents. And each of these constituents has unique security and privacy needs. Mobility has quickly evolved from being a "project" to an enterprise platform. What are the key security and privacy considerations when managing enterprise mobility? Good Technology CTO Nicko van Someren shares insight.
Download this white paper to explore
The evolution of enterprise mobility;
The distinct security levels to be serviced;
The tools and skills needed to ensure security and privacy.