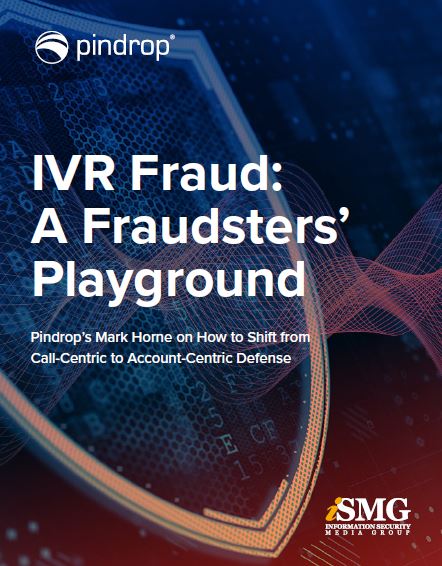 Fraud in the interactive voice response channel was growing before the pandemic. Since? IVR fraud has become "a fraudsters' playground," says Mark Horne, CMO of Pindrop. He shares a new account-centric defensive solution.
In this eBook, Horne discusses:
The growth of IVR fraud;
New research findings about the fraud impact;
A new IVR fraud solution to protect banking institutions and customers.