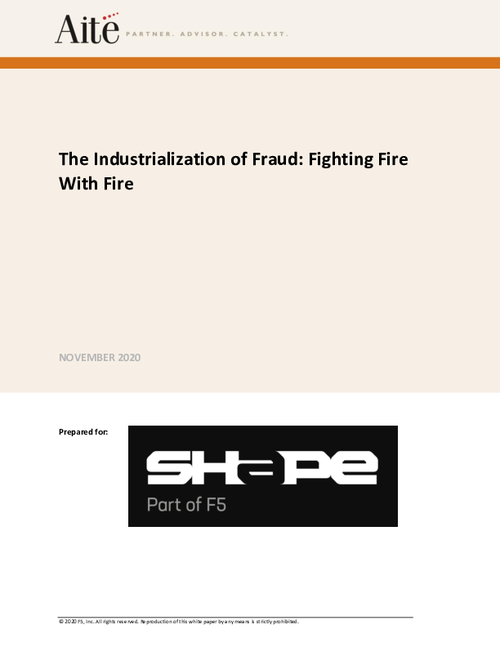 Organized crime rings are methodically and systematically leveraging the vast amount of breached data to perpetrate financial crimes. Firms can employ security best practices to change the economics of fraud and encourage fraudsters to move on to more profitable targets.
Download this white paper and learn:
How mule networks play a critical and significant role in enabling fraudsters to grow the scale and scope of their efforts;
Why faster payments lead to faster fraud;
About creating a layered security approach using web application firewall (WAF), advanced bot detection, and human fraudster detection.