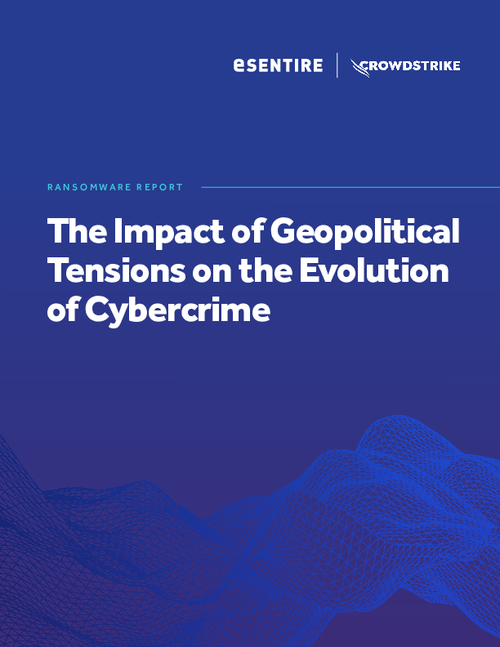 In recent years, the security landscape has become highly complex, largely due to the expanding attack surface. Organizations are rapidly accelerating toward cloud adoption, increasing their reliance on third-party vendors, and embracing the use of corporate mobile devices to reduce the mobile attack surface and ensure device compliance. In addition, cybercrime groups have evolved considerably over the past two years in their sophistication and approach to adopt a specialized "as-a-service" business model.
Download this whitepaper to dive deeper into:
3 questions for a security leader to consider, about the changing threat landscape and now also the evolving geopolitical landscape;
Notable global trends in ransomware;
Impact of geopolitical tensions on cybercrime and more.