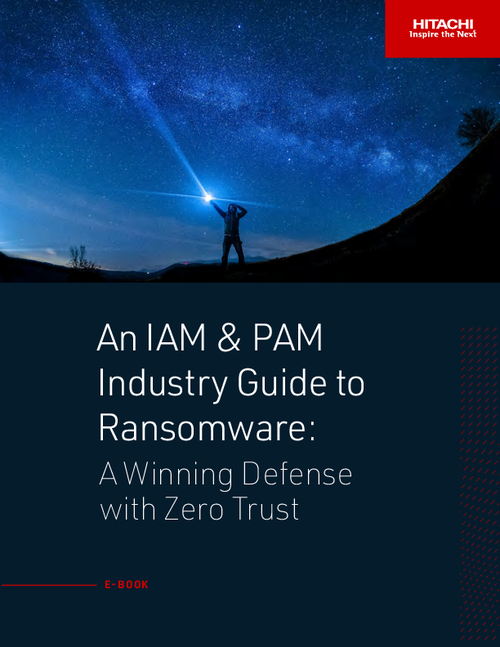 $20 billion. That's the cumulative cost of ransomware global attacks in 2020. The rise in these attacks has produced a niche offering among hackers — ransomware as a service (RaaS) — essentially building an easy-to-implement service for hackers to use and quickly (but effectively) launch these attacks.
Organizations should be deliberate about building proactive strategies to stay a step ahead. Zero Trust empowers organizations with the security and framework you need to combat the new ransomware-as-a-service paradigm.
Download this guide for outlined best practices on the right path to building a winning cyber defense against ransomware.