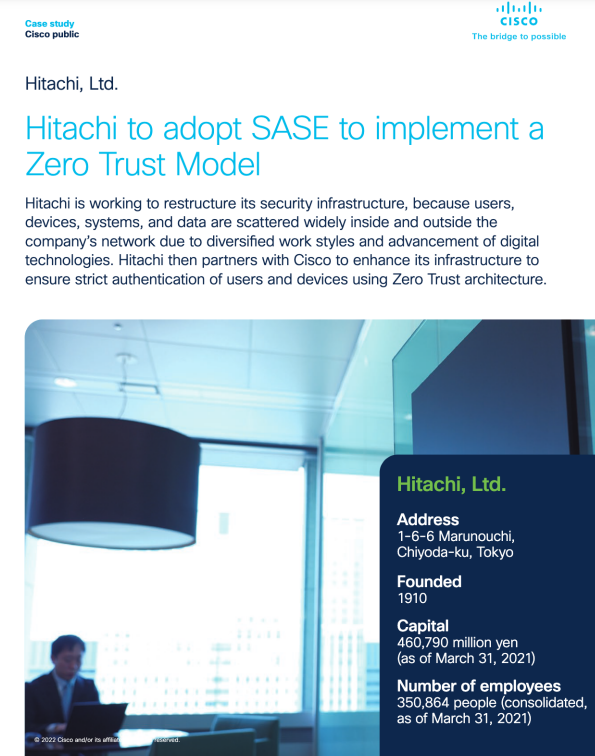 Cyberattacks targeting corporations have become more sophisticated and malicious. Diversified work styles and cloud shifting expanded the scope of protection (including users, objects, systems, devices, information), making the solutions complicated.
See Also: Webinar | Passwords: Here Today, Gone Tomorrow? Be Careful What You Wish For.
Download this whitepaper to learn about:
How SASE is an effective Zero Trust approach;
How to authenticate users and devices;
How flexible licensing enables a wide range of protection on users and devices.