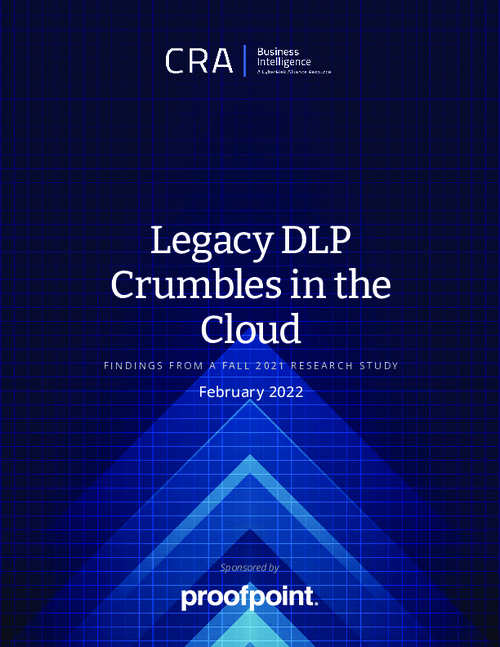 Many companies are investing in Data Loss Prevention (DLP) solutions. However, according to the Fall 2021 survey by Proofpoint, even with a DLP solution, respondents still worry about being vulnerable to data loss.
Download this whitepaper to read on:
Why DLP solutions are inconsistent;
Different DLP solutions & strategies and how they differ;
The areas for highest risk in data breaches.