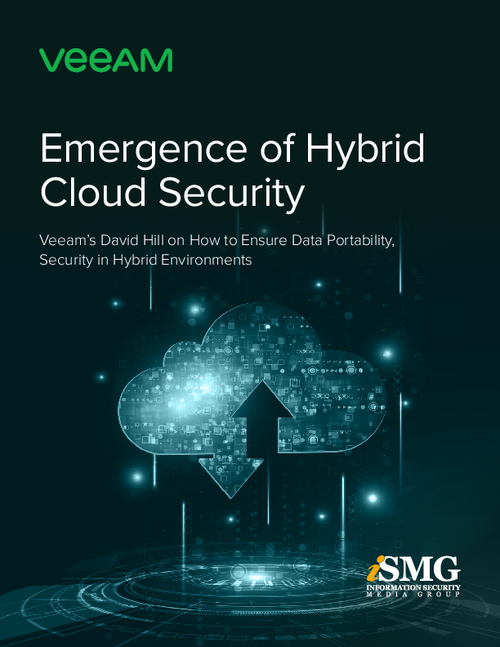 During the past year-plus of digital transformation, many enterprises have not just migrated to the cloud but to hybrid cloud environments. David Hill of Veeam says two security measures - data portability and protection - are often overlooked.
In this eBook with Information Security Media Group, David Hill discusses:
Cloud migration trends;
The compelling case for hybrid;
Overlooked risks for data portability and protection.
Hill is an experienced cloud and technology leader who has worked in the IT industry for over 20 years. As a product strategist at Veeam, he develops and evangelizes the company's product strategy. He is a well-known public speaker who presents at a number of industry conferences.