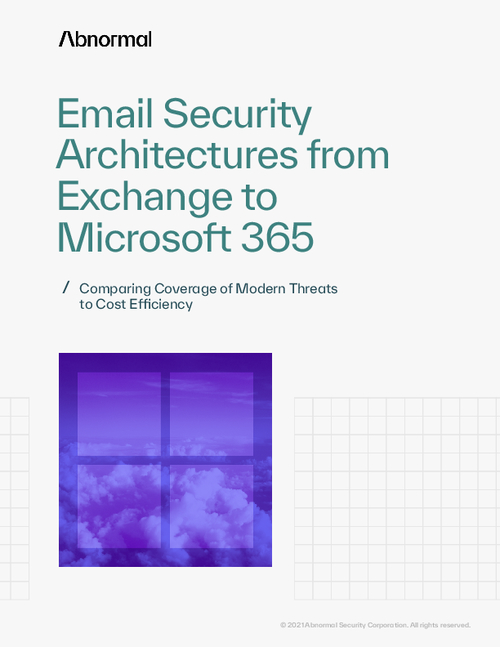 As organizations have moved their email servers from on-premise systems like Microsoft Exchange to cloud services like Microsoft 365, the range of permutations of email security solutions has also increased. In this white paper, we provide an overview of the range of security options available to organizations, as well as various ways to solve for advanced threats.
Download the white paper to learn:
What kinds of attacks each tool is designed to protect your email stack against
How these permutations differ in threat coverage for basic advanced attacks
How you can leverage various combinations of tools to achieve maximum cost efficiency
Fill out the form to receive your copy today.