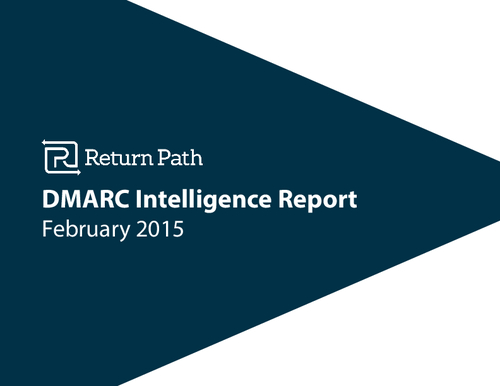 In less than three years, the DMARC standard has reshaped the email fraud landscape, disrupted longstanding phishing strategies, and forced cybercriminals to abandon preferred targets. Today, DMARC is still the best remedy in the fight against phishing and spoofing. As its implementation continues to spread outward from its early adopters, it has the potential to nullify an entire class of fraud within the next few years.
This report analyzes over 1,000 of the world's largest brands across 31 countries to look at DMARC adoption rates by region and industry sector, as well as by implementation stage of DMARC.
Download this report to learn:
Which industry sectors have come though as early adopters, and which are lagging behind, and failing to protect their clients against email fraud;
Which regions are ahead and by how much;
What impact DMARC had post implementation at a large US financial organization;
How receiver adoption of DMARC is progressing.