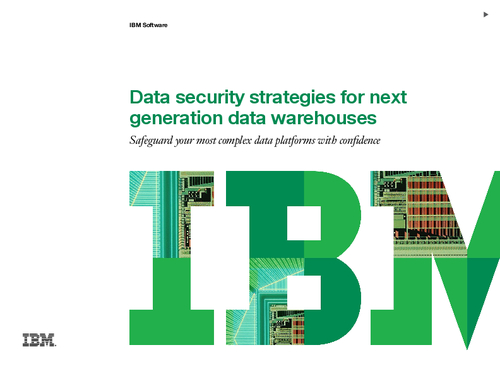 Organizations are increasingly relying on data warehouses to provide the business critical reporting and analysis needed to empower business decisions and drive results. The data warehouse is a central repository for integrating data from one or more disparate sources such as applications, databases and legacy systems, a task that has become increasingly challenging to do with 2.5 quintillion bytes of data created each day.
Download this white paper to explore:
Ensuring the data is secure;
Protecting the data warehouse;
How to address the data security and compliance lifecycle.