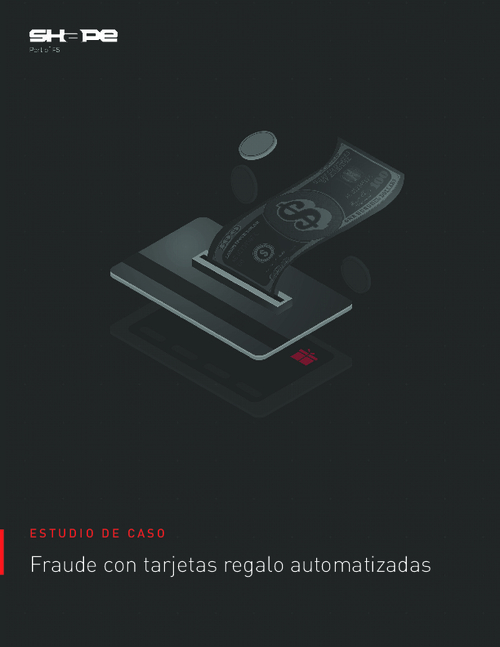 Un retail de las Fortune 500 gestiona un programa de gift cards con un valor almacenado de $5B. Los cibercriminales apuntaron a este programa y les robaron decenas de millones de dólares a la compañía y a sus clientes.
See Also: Webinar | The Future of Adaptive Authentication in Financial Services
Los atacantes usaron credenciales obtenidas en vulneraciones a otros sitios web para apropiarse de las cuentas de los clientes y robar los fondos de las gift cards.
Un retail de las Fortune 500 implementó Shape Solution y eliminó por completo las apropiaciones de cuentas. Descargue este whitepaper para obtener más información sobre las soluciones de Shape.