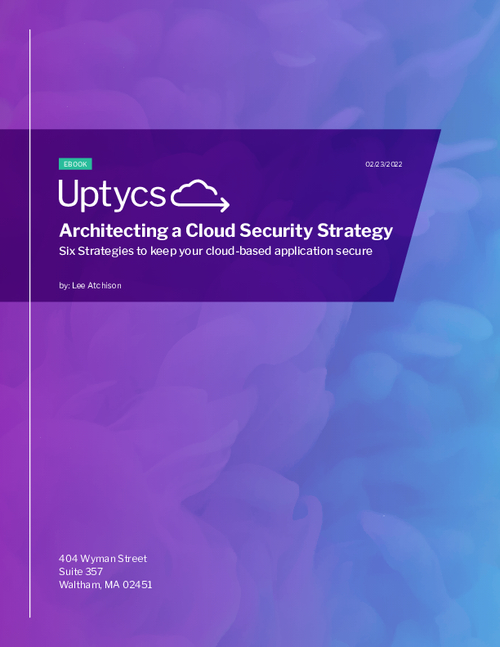 As businesses move more of their operations to the cloud, it's essential to have a solid cloud security strategy in place. This whitepaper provides six strategies to keep your cloud-based application secure.
Lee Atchison is what one might call a Cloud Computing OG - after more than three decades building foundational infrastructure for companies including Amazon, and New Relic.
Lee is also the author of the operational framework STOSA, which helps companies modernize and scale their organizations in a modern world.
In this new ebook, Lee expounds upon his more than three decades of experience with this deep dive into the six most crucial strategies that modern cloud leaders need to employ to build and maintain a secure environment.