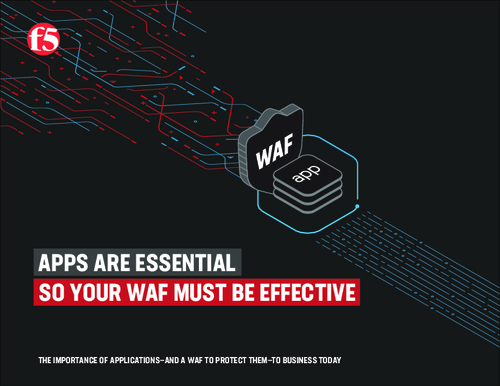 You can't run a business today without applications—and because apps are critical to strategic business imperatives and commerce, they have become the prime target for attackers.
The proliferation of architectures, clouds, and open-source software has expanded the risk surface that attackers can exploit, dramatically.
Meanwhile, automation enables attackers to target apps using well-known attacks more effectively such as those in the OWASP Top 10. The speed of app development and automation within CI/CD pipelines can sometimes leave security behind—necessitating a holistic approach to application security.