Audit , Data Loss Prevention (DLP) , Data Masking & Information Archiving
Webinar | Fortify, Comply and Simplify Sensitive Data Security and Privacy Using a File Centric, Protect First Approach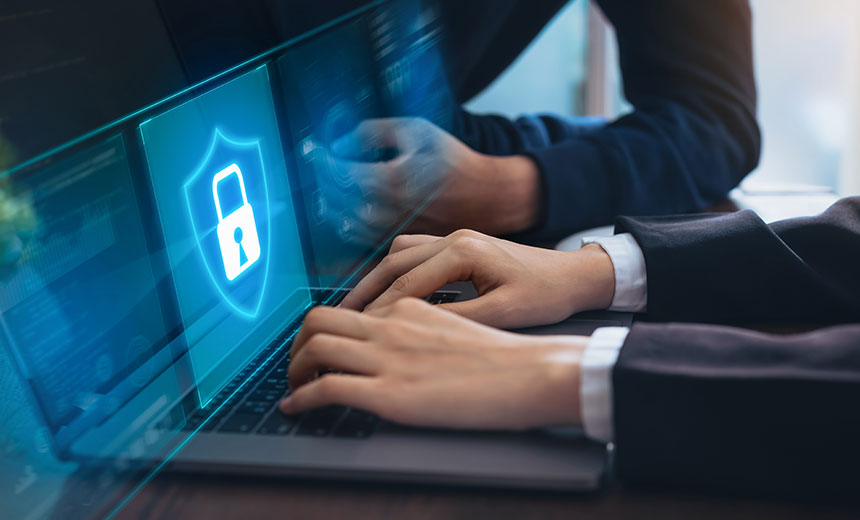 Despite significant investments in common DLP and analytics technologies, breaches and theft of sensitive data continue to rise. This is because the data itself is only monitored, not protected. But what are the gaps in your current technology investments and how can they be filled?
To ensure data security and privacy, you need a file centric, protect first approach that eases the challenges and fills the gaps in commonly adopted technology and enables a strong frontline defense. Adopting a file centric, protect first approach removes the guess work of how to ensure data is protected and comply with the most stringent privacy and industry regulations. Adopting a file centric protect first approach simplifies the common challenges brought on by traditional DLP and analytics approaches.
Join Deborah Kish, EVP Marketing and Research and Ron Arden, EVP, COO, and CTO at Fasoo and Information Security Professional, Brad Gandee as they share insights into how to fortify, comply and simplify using a file centric, protect first approach strengthens your sensitive data security and privacy program.
View this OnDemand webinar and learn how:
A file-centric approach fortifies your DLP initiatives and programs
A file-centric approach to sensitive data security improves compliance with privacy requirements by industry and regulatory mandates
A simplified discovery, classification, access control and file-based encryption is your best frontline defense