Third-Party Service Providers (TSPs) - Breach Impact & Preparedness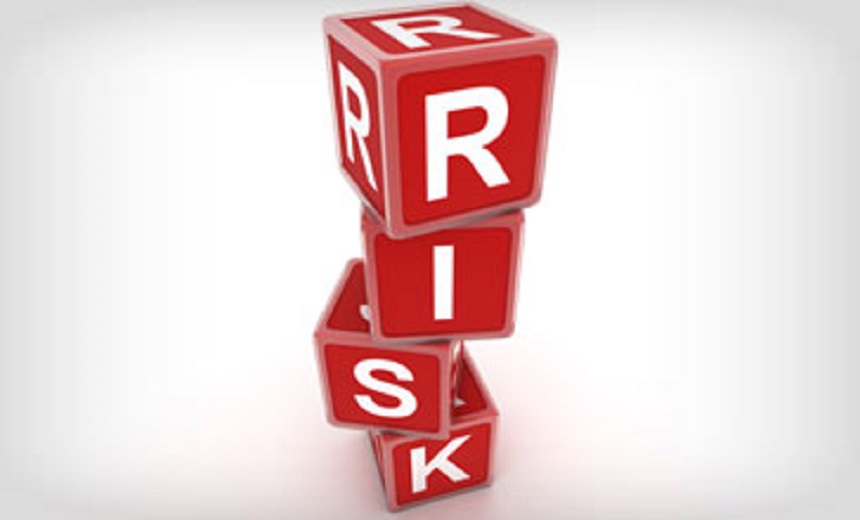 Michaels craft stores. TRICARE. Global Payments Inc. These are among the most recent and prominent examples of third-party data breaches that adversely impacted financial institutions, healthcare providers and other affiliated entities.
See Also: Live Webinar | Breaking Down Security Challenges so Your Day Doesn't Start at 3pm
How prepared is your organization to respond to a third-party breach - not just the hard costs of breach notification, account monitoring or regulatory penalties, but also litigation and reputational loss?
Customers don't care about your partners; they will hold you responsible when you notify them of a breach. You have to be prepared not just to respond to such incidents, but to help prevent them.
Join James Christiansen, a vendor management specialist, for expert advice on how to manage third-party risks, including:
Prevention: Steps you can take to measure the areas and parties at greatest risk;
Detection:How to detect a third-party breach, and why some breaches go undiscovered for months;
Response: Gauging the impact of a third-party breach and addressing breach disclosure. Who needs to be involved, and how quickly should an organization react and mobilize?