Governance & Risk Management , Zero Trust
OnDemand | Security Innovation Fireside Chat | Securing Contractors' Access to Resources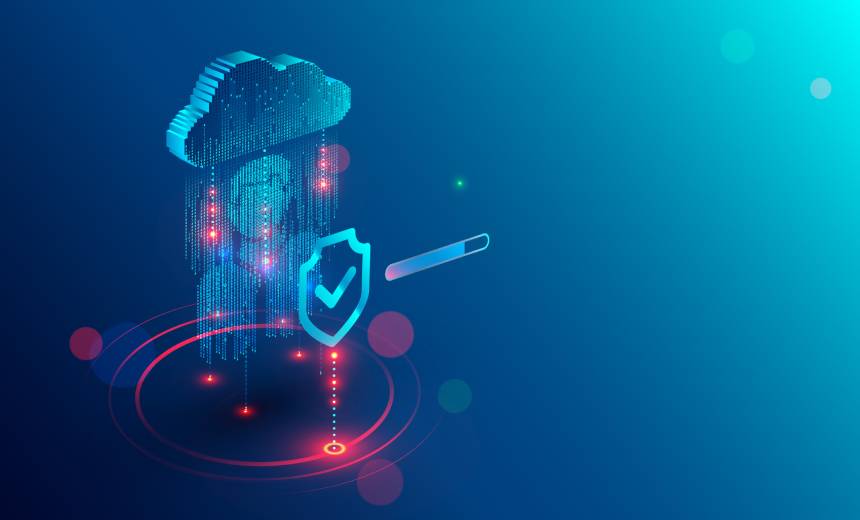 As governments grapple with persistent worker and skillset shortages, contractors have become essential for getting the work of government done. To do that work, contractors often require secure access to agency applications, processes and data. However, critical systems and confidential data typically reside in both cloud and on-premises applications, and contractors often connect to agency resources from everywhere with their own devices. As the network perimeter becomes more nebulous, it is more vulnerable to cyberattacks and more difficult to protect.
Zero Trust is a leading best practice to improve and simplify access control and other security processes that help protect an organization's resources. The core tenet of Zero Trust is the concept of least privilege — that is, designing security architecture so each user is granted the bare minimum access needed to perform their job.
Bellon and Mukadam explain
Why traditional IAM solutions are not sufficient in today's environments;
Why just relying on VPN access isn't a viable option;
How a zero trust approach can contribute to overcoming these issues.