2018 London Security Summit , Critical Infrastructure Security , Events
Security for Critical National Infrastructure - Challenges and Opportunities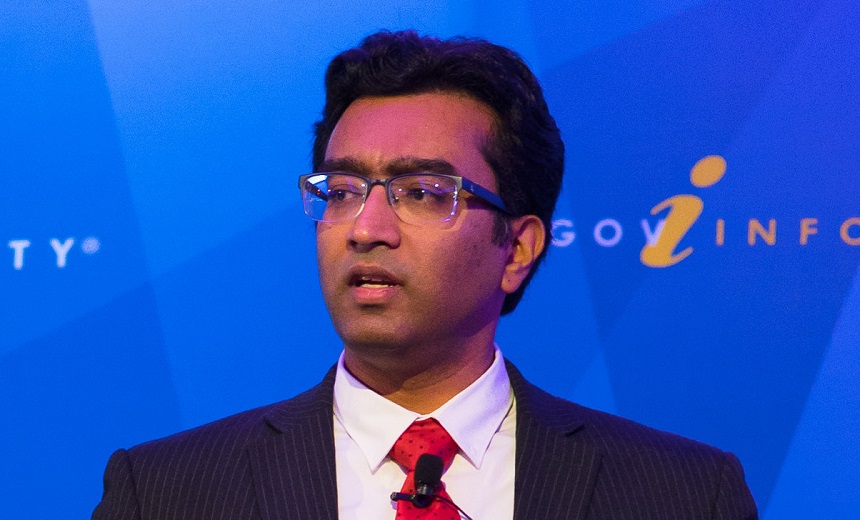 Critical National Infrastructure refers to the various systems, networks, facilities and services upon which daily life depends. One such infrastructure is our power networks that are responsible for providing us with electricity that has become central to the ability of modern societies to function. Apart from being used in homes and industries, several critical infrastructures, including hospitals, air traffic control, water and gas supply networks, mobile communication and even the financial sector are dependent upon electricity. A major attack on a nation's power grid would shut down any country. Smart grid technology facilitates the integration of storage and renewables with the grid to ensure sustainability of electricity supply, mitigate rising power outages and help meet the rapidly rising demand for clean energy in urban and rural areas. Reliable, fast and secure communication infrastructure is required to attain the benefits of smart grids. Future smart power grids that aim to use Internet communication to provide such efficient control are vulnerable to various security attacks.
See Also: OT-CERT: Enabling SMBs to Address Cybersecurity Risks
This session introduces the security and QoS requirements for smart grid communications, key security vulnerabilities, types of attacks and the arising research challenges.