Ransomware: The Critical Role of Cyber Insurance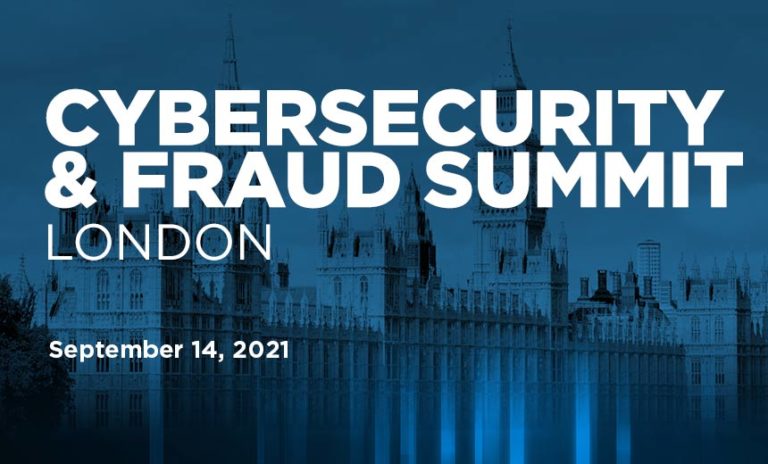 When it comes to responding to the global ransomware surge, it is not just a matter of "to pay or not to pay?" but also, "Who should pay?" and how might my cyber insurers be able to help?
See Also: Live Discussion | Securing Business Growth: The Road to 24/7 Threat Detection and Response
In this session, Mark Singer of cyber insurance provider Beazley Group, tackles the ransomware conundrum, including:
Ransomware landscape and attack trends
Role that insurance plays in ransomware response
Considerations for "to pay or not to pay" – and who pays?