3rd Party Risk Management , Governance & Risk Management
OnDemand Webinar | Building a Better Third-Party Cyber Risk Program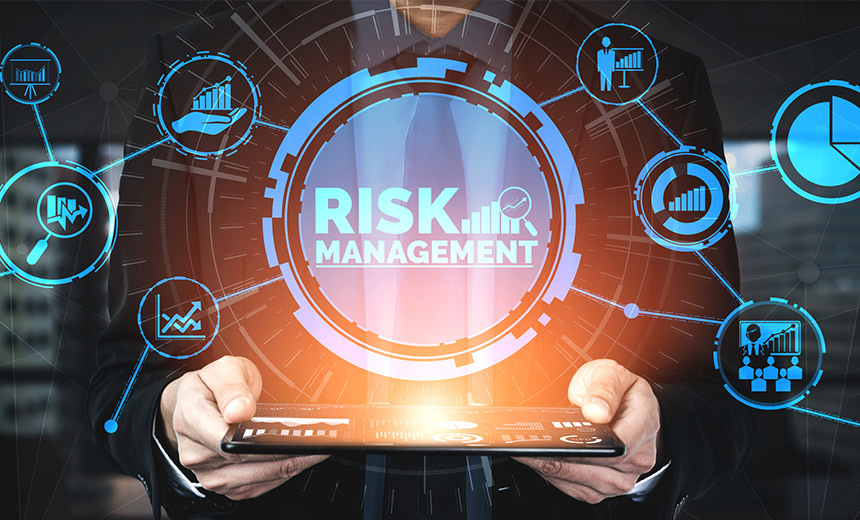 According to Gartner, "Vendor risk management (VRM) is the process of ensuring that the use of service providers and IT suppliers does not create an unacceptable potential for business disruption or a negative impact on business performance." In other words, whenever vendors, suppliers, or other third parties have access to your data, there is a risk that something bad might happen to it.
This risk is very real — according to Deloitte, 20.6% of business leaders report having dealt with a situation where sensitive customer data has been breached through third parties. For a long time, questionnaires were one of the only ways to gather IT security information about third party vendors. Now, many companies rely on aggregating and analyzing externally observable cybersecurity risk factors that finally enable the continuous monitoring of vendor risk.
With continuous monitoring, risk and IT professionals can maintain a real-time understanding of the risks they're being exposed to by every vendor in their portfolio, and their vendor's vendors. Organizations can monitor and protect the data living outside their network in nearly the same way they monitor and protect internally stored data.
Join this webinar discussion where we will explore how to implement an effective continuous monitoring program for third-party cyber risk. In this session we will discuss:
The pros and cons of traditional approaches to assessing third-party cyber risk;
How continuous monitoring can reduce the annual assessment burden;
Getting started with continuous monitoring to optimize limited staff;
How continuous monitoring can improve collaborating with vendors to eliminate cyber risk;
Building a business case for funding of continuous monitoring.