Governance & Risk Management , Identity Governance & Administration , Privileged Access Management
OnDemand | How to Modernize your Identity Governance and PAM Programs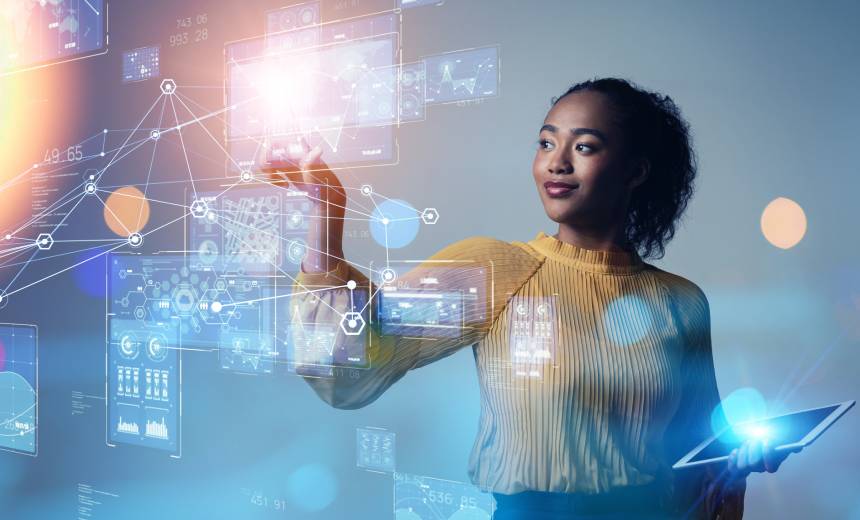 Expensive and destructive cyberattacks have become increasingly common for organizations of every size in every vertical, and the finance sector is particularly targeted. With the perimeter gone, we need to adopt a Zero Trust approach of assuming all access requests, including those from inside our network, are not to be trusted but must be authenticated and validated. By understanding the latest attack approaches we can modernize and strengthen our defenses, appropriately implementing identity management for optimal cyber risk mitigation.
In this discussion we will cover:
Insights into the latest ID approaches for securing the cloud.
Modernizing your Identity Governance and Privileged Access Management programs
Understanding why Single Sign On and Multi Factor Authentication are not enough
Leveraging AI analytics to increase efficiency and reduce risk
Meeting the regulation standards for security, efficiency and compliance
We look forward to welcoming you to this interactive session!