Application Security & Online Fraud , Fraud Management & Cybercrime
OnDemand | How Developers are Influencing Application Security Strategies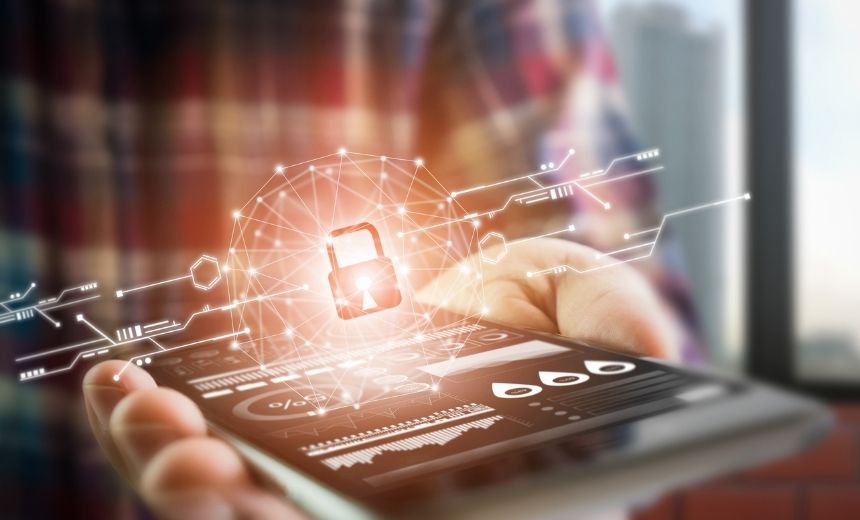 We're not pointing any fingers here, but 46% of organizations knowingly push vulnerable code to meet a deadline. This isn't only Security's problem or only Development's fault, and it doesn't have to be this way!
Bridging this gap is about seeing how aligned the interests of these teams are – which is what the Veracode platform is designed to do.
Join this webinar to learn how to use the (Development experience inspired) keys of successful application security strategies:
Less rework
More integration
Succinct training on how to code securely
This is a must-see webinar! What are you waiting for?