Artificial Intelligence & Machine Learning , Big Data Security Analytics , Cybercrime as-a-service
Live Webinar: The Use Of Data To Identify Fraud: The Devil Is In The Data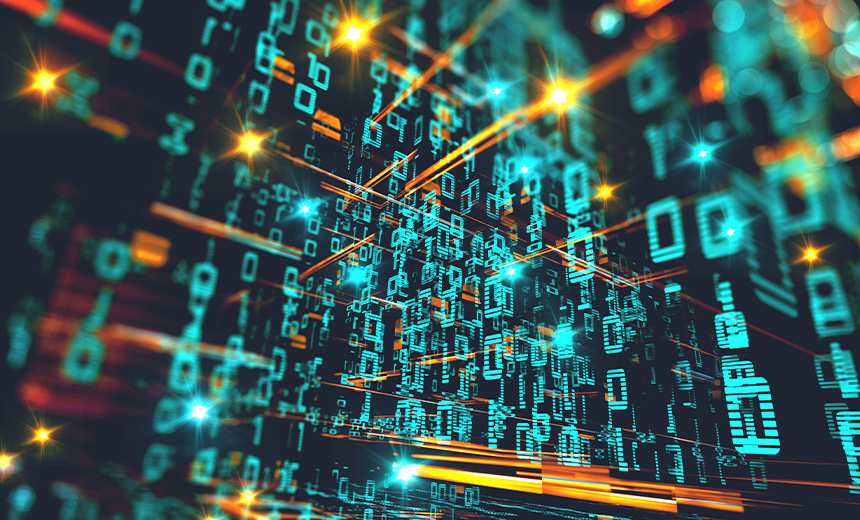 Economic turmoil, triggered by the global spread of COVID-19, is increasing and accelerating opportunistic, premeditated and organized insurance fraud. Criminals who invent claims will spend time to discern how to best exploit the weaknesses of an insurer's fraud defenses. Customers and agents are learning how to game an insurers new business processes. Unless suitable measures are put in place, insurers risk falling prey to fake claims and poor books of business. So how can insurers identify potential fraud amidst this perfect storm?
In this session today, we will discuss:
Typologies of fraud, as well as how fraudulent behaviour may arise and thrive
The use of machine learning to identify and protect against fraud
Digital transformation strategies: Are you building in safeguards?