Audit , Governance & Risk Management , IT Risk Management
OnDemand Webinar, View Now: Vulnerability Management in Proactive Cybersecurity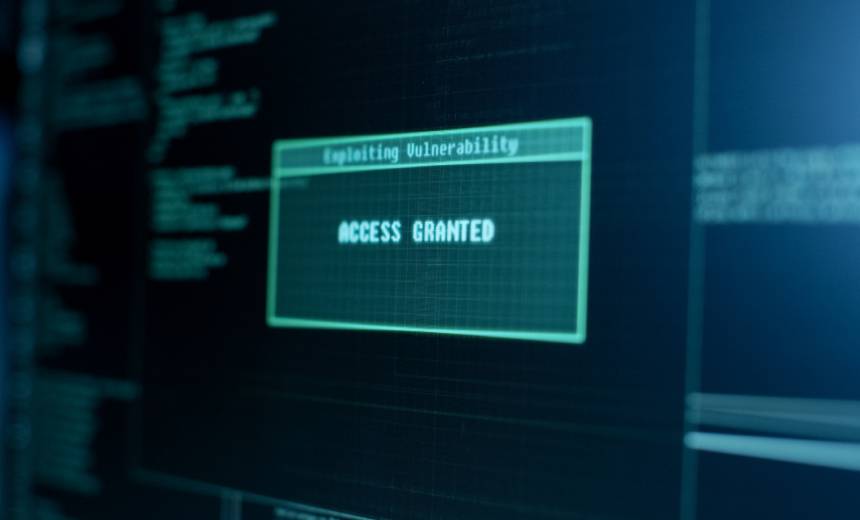 Over the past few years, the concept of vulnerability management has grown beyond crucial network scans to include the security of applications and a growing number of endpoints. It's the cornerstone of a proactive security strategy that incorporates the best of both offensive and defensive security tactics.
We surveyed cybersecurity professionals from businesses large and small to gain insight into the current and future state of vulnerability management. The results emphasized that many organizations still lack security maturity, have gaps in their VM coverage, and that the pervasive need to do more with less is not going away any time soon.
View this OnDemand webinar, available now. Our cybersecurity experts discuss how organizations have responded to changing vulnerability management needs and what adjustments are needed to ensure your stack is up to the challenge.