Blockchain & Cryptocurrency , Geo-Specific
Identity and Trust Verification: Avoiding Long-Term Regret with Distributed Ledger Technology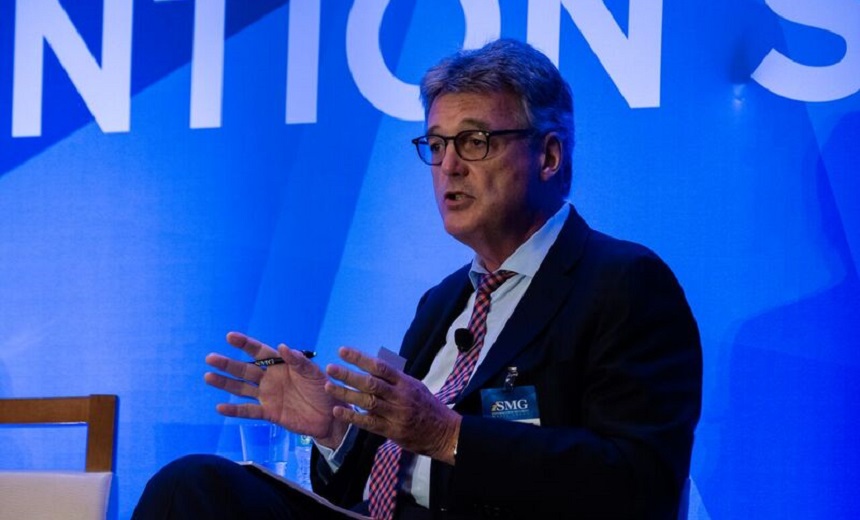 Distributed ledger technology, such as the blockchain, promises simplicity, speed and greater transparency in transactions that are conducted across the world, in payments and beyond. But what about the risks? How much do we truly understand about this emerging technology, and have we placed fintech on a pedestal too quickly and readily?
See Also: OnDemand | Best Practices to Safeguard Your Brand and Your Customers' Digital Identity (in Portuguese)
This session will explore why the traditional risk-based identity frameworks used today to verify and authenticate users and transactions are not ready for the demands of distributed ledgers, like the blockchain. It also will explore why underlying model for "identity" must evolve to ensure trusted verification before we can move forward with blockchain or any other type of distributed ledger technology.
Additional Summit Insight:
Hear from more industry influencers, earn CPE credits, and network with leaders of technology at our global events. Learn more at our Fraud & Breach Prevention Events site.