The Fraud Ecosystem and the Deep Web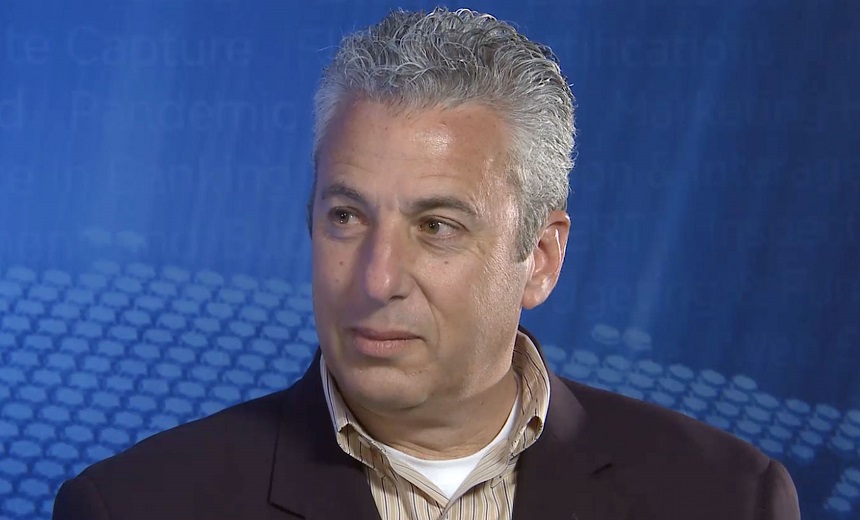 In June of this year, the "Ronald Reagan" batch of credit cards (potentially those stolen from P.F. Chang's) joined the "Barbarossa" batch from Target in becoming publicly available for purchase. They were featured on the popular Rescator card shop (stolen card data marketplace), which offers advanced features like money-back guarantees, pricing tiers and cardholder zip code grouping. This is indicative of the broad, deep and sophisticated underground "Fraud as a Service" network currently in operation. In this in-depth update session, we will learn:
See Also: Keeping Your Side of the Street Clean: 5 Cyber-Hygiene Facts You Wish You Knew Earlier
How is this underground economy structured?
How is the "Deep Web" being utilized for fraud?
What threat intelligence can we gather from it?
Additional Summit Insight:
Hear from more industry influencers, earn CPE credits, and network with leaders of technology at our global events. Learn more at our Fraud & Breach Prevention Events site.