Breach Prevention 2012 & Beyond: Fend Off Malicious Attacks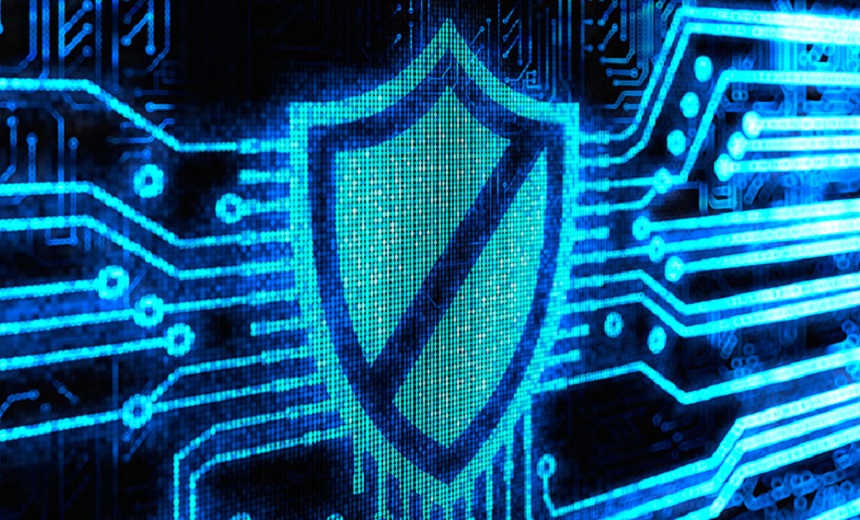 Today's cyber-culture causes financial institutions to rely heavily on the use of electronic information, which can be a gold mine for hackers. Malicious individuals are constantly searching for security vulnerabilities and weaknesses to gain access to electronic information. Are you taking the proper steps to protect that private information? During this session, ATTUS Technologies, a trusted compliance advisor for risk and information security, will look at:
Different methods of attacks;
Risks of social engineering and network perimeter attacks;
Common high-risk flaws;
How to prepare for, identify and defend against these risks.
See Also: Live Webinar | Breaking Down Security Challenges so Your Day Doesn't Start at 3pm