Account Takeover Fraud , Fraud Management & Cybercrime
OnDemand | Account Takeover (ATO) Attacks Are Horrifying: Find Out How to Slay Them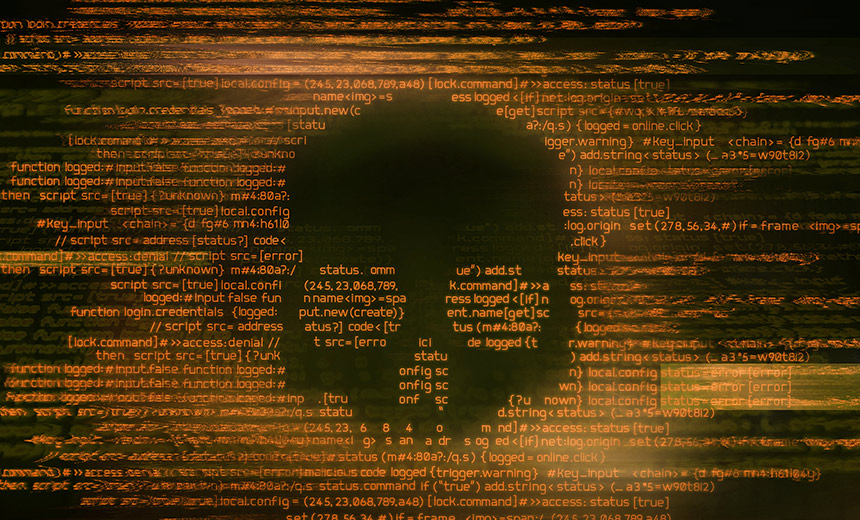 Are you prepared to Trick or Treat this year?
Halloween is fast approaching, but cybercriminals don't need a special holiday to carry out their tricks. A particularly spooky scheme? Using stolen usernames and passwords to take unauthorized ownership of online accounts for their own personal gain. Known as account takeover (ATO) or account fraud, these attacks can cause alarming challenges for businesses — and unfortunately, some of the most commonly used techniques are not enough to stop them.
But don't let gruesome ATO attacks cost your business millions of dollars in chargebacks, brand damage, and time spent on remediation and support. Join Okta and PerimeterX to find out how you can stop bot-driven credential stuffing attacks by brewing up a tremendous blend of customer identity and access management (CIAM) and bot management solutions. In this interactive and bewitching webinar, we'll hand out the following how-to treats:
Identify and block frightening threats to ensure that service is not impacted;
Mitigate the impact of wicked bots without affecting application performance;
Employ adaptive multi-factor authentication to reduce user friction.