Industrial Cybersecurity Preparedness Research Survey
Common Achievements and Gaps in Industrial / OT Cybersecurity in 2022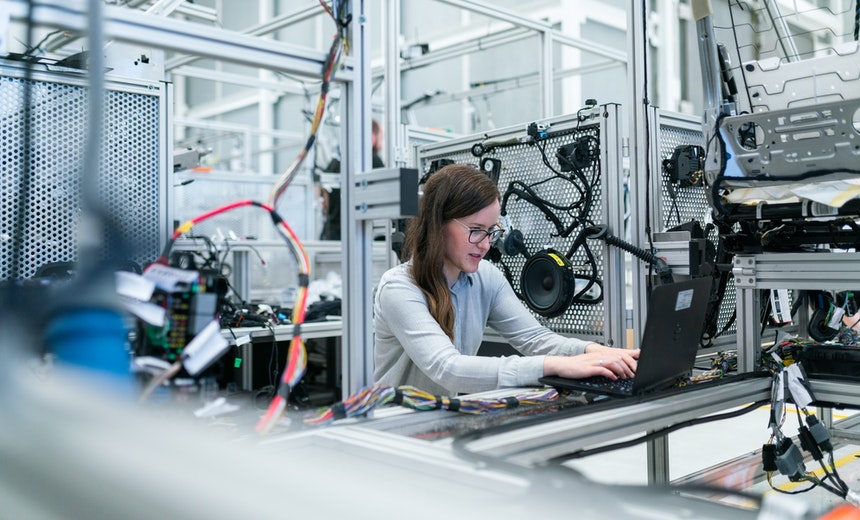 This survey is currently closed. Thank you.
Information Security Media Group (ISMG) is conducting a worldwide survey for industrial & operational technology based on the NIST cybersecurity framework: Identify, Protect, Detect, Respond and Recover.
Your responses will help determine common achievements and gaps in industrial / OT cybersecurity today. All responses are anonymous and will be compiled into a report available to you and to other cybersecurity leaders, who can use the statistical data, as well as insights, best practices, results and lessons learned to speed greater security awareness and resilience into production operations.
Please take a few moments and provide us with your expert opinion for this important industry research.