DWA Welcomes the 2013 RSA Conference and its Participants to San Francisco
DWA Welcomes the 2013 RSA Conference and its Participants to San Francisco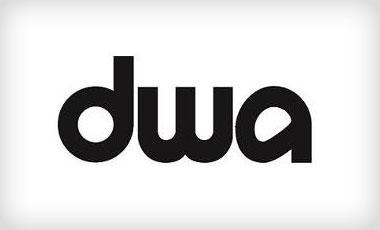 DWA, the world's only global media agency specializing in the technology sector, welcomes all attendees, sponsors, and participants to the 2013 RSA Conference, taking place in San Francisco from 2/25 - 2/29 at the Moscone Center. The RSA Conference brings together security peers and experts to talk about the ever-evolving infosec industry.
DWA has been RSAC's media partner of choice for the past several years, establishing ties within the tech publishing industry, securing millions of dollars in ad space for the promotion and support of the Conference. RSA, a division of EMC, hosts the conference which is one of the biggest security events in the industry and DWA continues to develop this partnership.
DWA is the world's largest and most respected media planning and buying agency working exclusively with technology companies. Over the last 15 years, we have developed strategic media campaigns for the best-known B2B and B2C tech companies in all markets. A media agnostic agency, DWA operates from eight offices around the globe covering North America, EMEA and Asia Pacific.