Zero Trust: Secure Access in Complex Environments
Lisa Lorenzin of Zscaler Says Context-Based Trust Is Key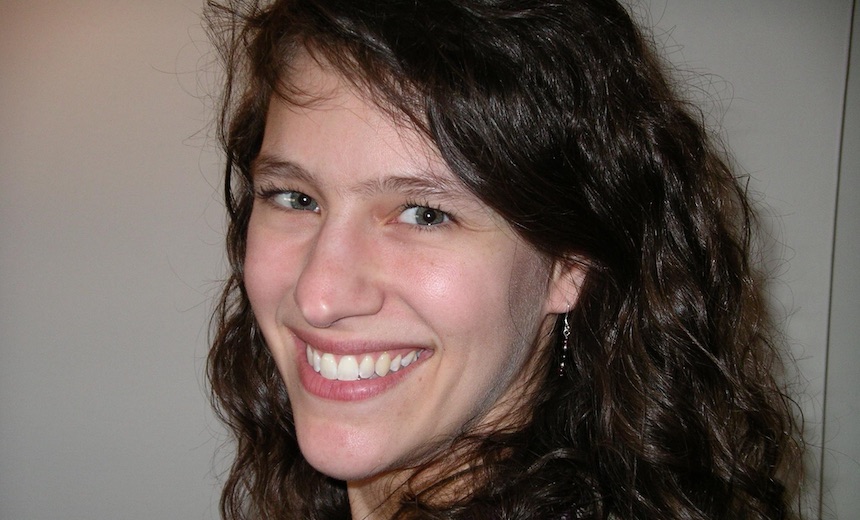 The zero trust model has been around for a decade, and the ideas around it have evolved as applications have left the enterprise perimeter, says Lisa Lorenzin of Zscaler.
With mobile apps and cloud computing, enterprises are facing challenges creating secure, trusted access paths. And often, they need to do this quickly, such as after acquiring another company, Lorenzin says. She spoke about zero trust at ISMG executive roundtables in Sydney and Melbourne in April.
"Today what we need is context-based trust, and it needs to be a comprehensive solution that applies no matter where the user is and no matter where the resource is," Lorenzin says.
That trust needs to be established so users can do what they need to do but without introducing risk or causing them more difficulty, she says. But zero trust projects aren't just in the domain of large enterprises; smaller organizations can tackle them as well, she adds.
In this interview (see audio link below photo), Lorenzin discusses:
The access problems that the zero trust concept is aimed at solving;
The bottlenecks organizations come upon when implementing a zero trust project;
Tips for launching a zero trust project.
Lorenzin is director of emerging technologies at Zscaler. Previously, she was principal solutions architect at Pulse Secure and a senior systems engineer at Juniper Networks.