Electronic Healthcare Records , Governance & Risk Management , ISMG Security Report
VP Nominee Kaine Seeks to Balance Security, Privacy
Audio Report: ISMG Editors Analyze the Latest Developments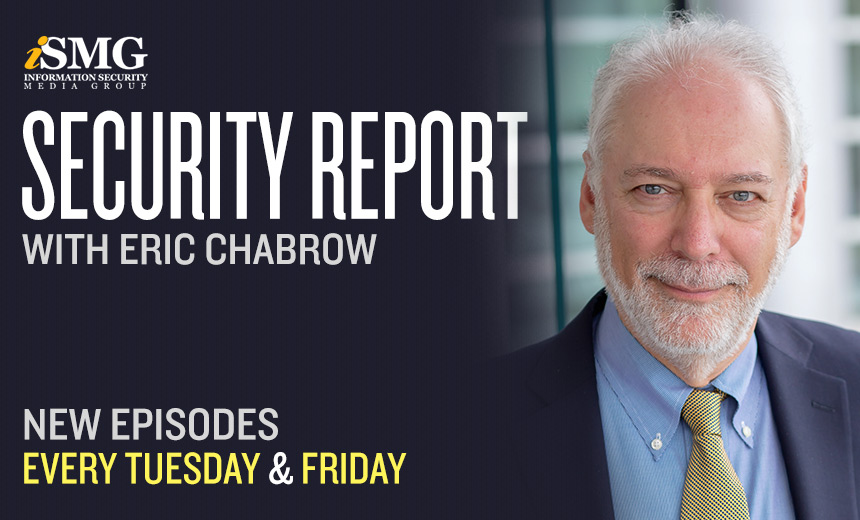 A report on the Democratic Party platform, which calls for a balance between cybersecurity and privacy, leads the latest ISMG Security Report.
But the Democratic nominee for vice president, Sen. Tim Kaine of Virginia, says expectations of privacy have diminished over the past decade, which means that among lawmakers, at least for now, security trumps privacy. Kaine endorses a proposal from Senate colleagues for formation of a commission to bring together law enforcement and the technology community to frame policies on digital security and encryption.
In the report, you'll also hear:
Republican presidential nominee Donald Trump respond to criticism from Democratic leaders that he wants Russia to hack computers to find Hillary Clinton's missing emails;
HealthcareInfoSecurity Executive Editor Marianne Kolbasuk McGee discuss the latest developments in getting the federal government to help healthcare organizations solve the problem of matching the right electronic health records to the right patient;
ISMG Managing Editor for Security and Technology Jeremy Kirk evaluate the offer by endpoint protection provider SentinelOne to pay a victim's ransom if its product fails to block an initial infection.
The ISMG Security Report appears on this and other ISMG websites on Tuesdays and Fridays. Be sure to check out our July 22 and July 26 reports, which respectively analyze the Republican Party cybersecurity platform and how the U.S. might retaliate against Moscow if Russia indeed hacked Democratic Party computers. The next ISMG Security Report will be posted Tuesday, Aug. 2.
Theme music for the ISMG Security Report by Ithaca Audio under Creative Commons license.