COVID-19 , Endpoint Security , Governance & Risk Management
Testing Medical Device Security During COVID-19 Crisis
Security Consultant Fairuz Rafique on Critical Considerations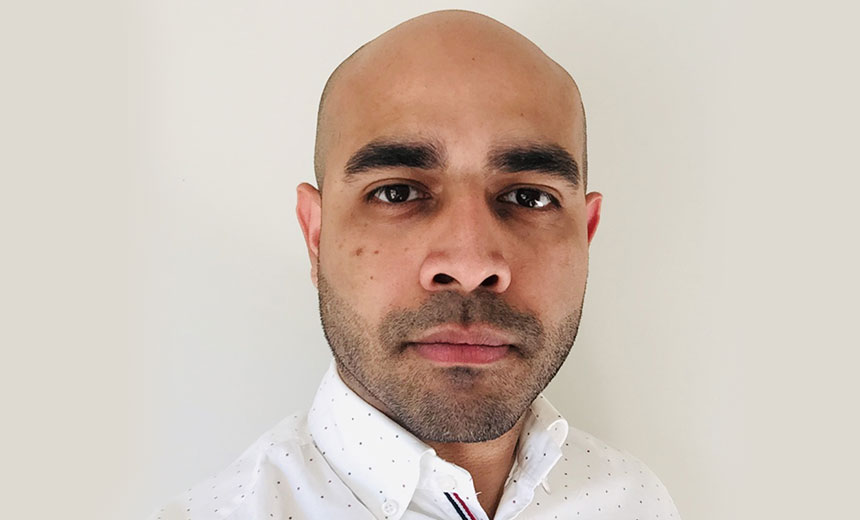 As manufacturers - including companies such as automakers that do not typically produce healthcare devices - race to help fill medical equipment shortages during the COVID-19 crisis, steps must be taken to ensure adequate security testing, says Fairuz Rafique of cybersecurity services firm EmberSec.
"If a lot of these products are being rushed to be deployed to hospitals - and they've rushed the manufacturing process itself ... we should be asking if they are performing an adequate level of security testing ... since they are supporting human life," Rafique says in an interview with Information Security Media Group.
In the interview (see audio link below photo), Rafique also discusses:
Supply chain and operational IT security considerations during the COVID-19 response;
Security risks faced by temporary healthcare facilities set up to handle coronavirus cases;
Cyberthreat trends, including ransomware and phishing attacks, during the COVID-19 crisis.
Rafique is governance, risk and compliance practice lead at EmberSec, a cybersecurity consulting firm. He's Atlanta chapter president for the Control System Cyber Security Association International.