Security Staffing: The Real Crisis
Hord Tipton of (ISC)² on Growing the Security Profession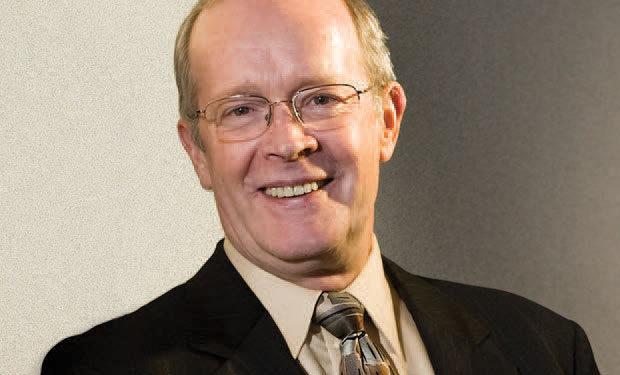 Yes, there is a global security staffing shortage. But what is the cause, and what can be done to address the crisis? Hord Tipton of (ISC)² offers his take on key issues facing the profession.
Tipton, who has been executive director of this global information security training and certification organization for six years, acknowledges that the industry struggles to size up its challenges.
"We continue to underestimate exactly what that shortage is," Tipton says. Part of the problem is a shortage of individuals with the right skills, and part of the issue is a failure to put the right people in the right roles. But information security also suffers from an image problem, Tipton says.
"We haven't a done a fair enough job actually communicating and describing what the IT security professional of the future looks like," Tipton says. "Too many people have that notion that this is a kid in white socks in his mama's basement, sipping Red Bull and hacking on the computer. And that's really not attractive to a wide array of people - and it's very far from the truth."
As part of Information Security Media Group's Executive Session series of interviews with information security leaders, Tipton discusses the future of the profession, with emphasis on:
Why we struggle to fill information security roles;
The evolution of (ISC)²;
The future of the information security profession.
Tipton has more than 30 years of business experience including more than five years as CIO for the U.S. Department of the Interior and 13 years as an engineer for Union Carbide Nuclear Corp. He was named to The Federal 100 - leaders who play pivotal roles in the government IT community, and the Security Executive Council named him one of the most influential people in security. In 2014, CareersInfoSecurity recognized Tipton in its first-ever ranking of the top 10 individuals who made a substantial impact on infosec careers. He received the Distinguished Rank Award for government service from the President of the United States. As (ISC)² executive director, Tipton is responsible for the overall direction and management of the organization.