Privacy for Non-Privacy Professionals
IAPP Starts Certified Information Privacy Technologist Training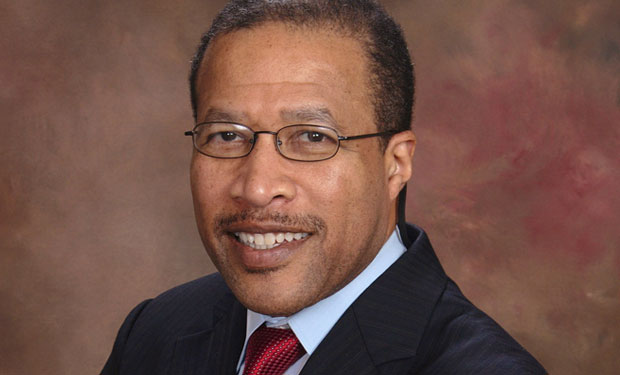 We talk about "privacy by design" in our products, but how do we incorporate the concept in our organizations?
In part, that's the aim of the new Certified Information Privacy Technologist program from the International Association of Privacy Professionals - to bring data privacy concepts and skills to non-privacy roles, such as IT, security and engineering.
"It's designed for IT security and software professionals who want a deeper understanding of how privacy impacts their day to day lives," says privacy author JC Cannon, who is one of the CIPT instructors. "The reality is: Even though you're great at security or identity management or policy creation, there are always going to be those areas that you don't truly understand, This certification helps give you that depth of experience. ..."
Elements of the CIPT training include:
Critical privacy concepts and practices that impact IT;
Consumer privacy expectations and responsibility;
How to bake privacy into early stages of IT products and services.
The CIPT is an outgrowth of the IAPP's Certification Foundation program, which offers an overview of global privacy concepts. CIPT candidates must pass both the Certification Foundation and CIPT exams.
In an interview about the CIPT, Cannon discusses:
What's unique about this certification program;
What organizations should teach employees about privacy;
Must-have skills and experiences for today's privacy pros.
Cannon is a privacy advocate, author and instructor based in Washington, D.C. He recently retired from a 16-year career at Microsoft, where he spent 12 years focused on privacy. In his most recent role at Microsoft, he performed privacy reviews of dozens of new products, services and websites. Cannon is a member of the IAPP Publication Advisory Board, and is the author of "Privacy in Technology: Standards and Practices for Engineers and Security and IT Professionals" as well as "Privacy: What Developers and IT Professionals Should Know".