Governance & Risk Management , Next-Generation Technologies & Secure Development
Preventing Attacks from Spreading
Bricata's Druce MacFarlane on Improving Defenses to Contain Threats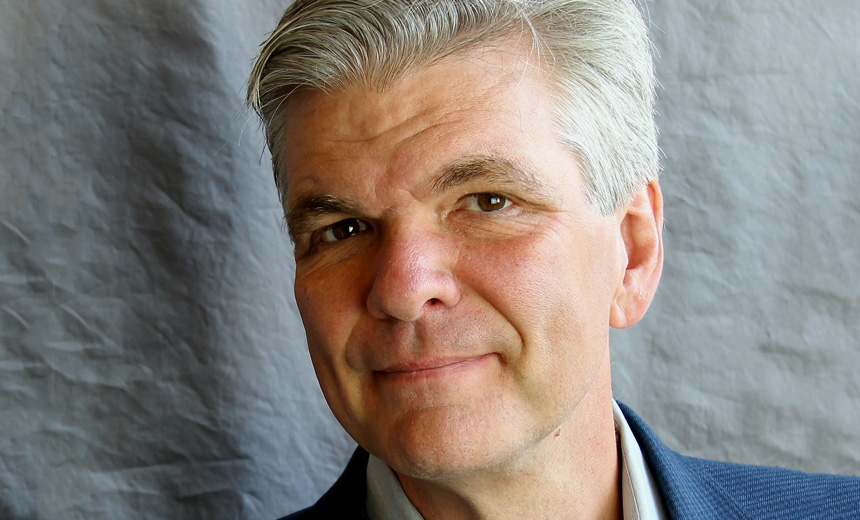 Network by network, device by device, today's security threats spread through an organization like wildfire. But Druce MacFarlane of Bricata says security leaders are making fundamental mistakes with their focus on perimeter and endpoint security.
One mistake is that the security industry plays favorites, says MacFarlane, VP of products and marketing at Bricata. "The industry has certain darlings at various stages," MacFarlane says. At one point, the focus could be on endpoint defense; at another on sandboxing. "Every single type of detection is worthwhile, but when you provide an overemphasis on one specific style, you're leaving other methods potentially open. You really need a more holistic approach to how you're doing defenses."
In an interview about containing threats, MacFarlane discusses:
How threats typically spread through an organization;
Defensive missteps security leaders are making;
How to improve defenses and contain threats.
MacFarlane has more than two decades of progressive product management and marketing leadership experience with network and cybersecurity organizations ranging from large corporations to smaller startups, including FireEye, Aruba and Netscout. Prior to becoming Vice President of Products and Marketing at Bricata, Druce ran the products organization at Cyphort and helped McAfee transition during its spin out from Intel Corporation.