InfoLawGroup Co-Founder Takes New Role
Privacy Attorney Tanya Forsheit Joins BakerHostetler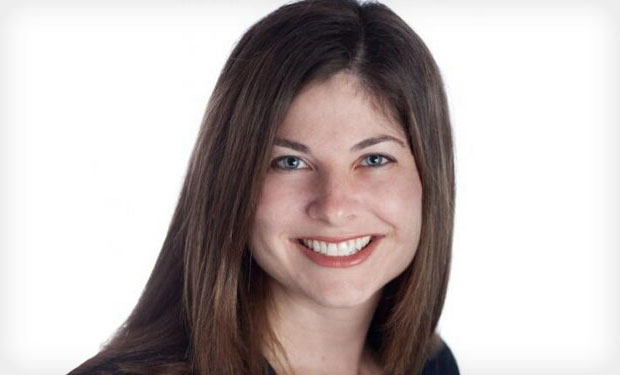 Privacy attorney Tanya Forsheit, founding partner of the InfoLawGroup, has just joined the LA office of national firm BakerHostetler. What is her focus, and what advice does she offer attorneys entering the field?
Forsheit has a passion for security, privacy and litigation. It's why she helped found the InfoLawGroup in 2009, and it's why she has just departed that entrepreneurial venture to become a partner at BakerHostetler.
"I got to the point where I felt I needed to take the next step, especially in the litigation front," Forsheit says. "I wanted to be in a place where I'd have a bigger platform from which to handle the litigation work, which is growing, [as well as] bigger class actions that require more resources."
In the past year alone, BakerHostetler has responded to 175 data breaches, and Forsheit looks to be a significant player on the firm's privacy and data security team. Forsheit has 17 years of legal experience and has helped organizations handle more than 100 breaches.
If there is one piece of advice she offers to individuals wanting to practice law in security and privacy, it's this: Embrace technology.
"It used to be in the legal world, lawyers shied away from technology," Forsheit says. But she embraced IT, and she believes her comfort with technology and her rapport with IT pros give her a competitive edge. "It's that communication, the willingness to talk to IT and understand that they often know much better what needs to be done ... or how better to comply. That's crucial."
In an interview about her new role, Forsheit discusses:
Hot security and privacy legal trends;
How her past experience plays into her new role;
Tips for attorneys entering the security/privacy realm.
Forsheit works with clients to address legal requirements and best practices for protection of customer and employee information. She advises organizations across disciplines, from multinationals to startups, in compliance, transactions and litigation matters involving the use, sharing and protection of sensitive information, and serves as outside privacy counsel to a number of organizations. She also negotiates cloud computing arrangements on behalf of enterprise customers and service providers, has advised on more than 100 data security breaches, and represents clients in FTC investigations involving privacy and data security. Forsheit is certified as an information privacy professional by the International Association of Privacy Professionals.