How IBM Will Grow Its Security Business
Security Systems GM Brendan Hannigan Talks Strategy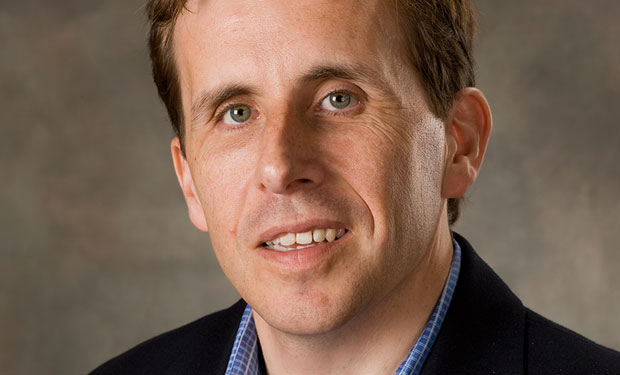 Brendan Hannigan became IBM's top security systems executive in 2011, when Big Blue acquired the company he ran, Q1 Labs. Now the general manager of IBM Security Systems, Hannigan says acquisitions will remain a key component in the growth of company's security business.
"It is one of the great things IBM can do for our clients is to apply its capital to this big problem of security," Hannigan says in this exclusive Executive Session interview with Information Security Media Group.
Hannigan cites IBM's 2013 purchase of anti-malware and anti-phishing provider Trusteer as an example of what he calls "platform acquisitions," in which IBM purchases an established vendor with a solid customer base that would add a new dimension to the company's offerings.
Another type of purchase, one he characterizes as "complementary acquisitions," involves integrating the acquired company's offerings into existing IBM products. As an example, he cites the July acquisition of CrossIdeas, a provider of identity and access governance solutions, with its offerings being assimilated into IBM's identity and access management portfolio.
IBM Security Systems also will grow "organically," he says, by adding features to existing wares and creating new offerings.
"Our vision is all about how we help customers with this pressing problem [of security]; how can we really have an impact on the world and with these problems?" he says. "And the great thing about our organization right now is we are able to go on all three fronts: on organic, and then complementary and then significant acquisitions."
IBM Security Capabilities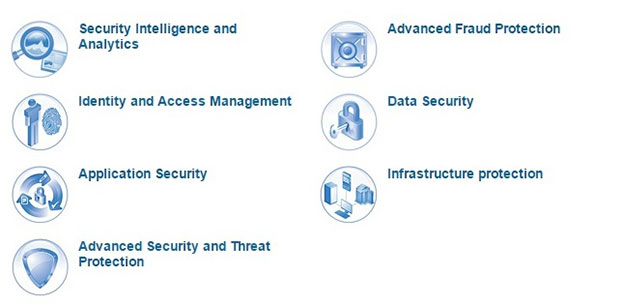 SOURCE: IBM annual report
Hannigan, in the interview, also discusses:
His hands-on approach to customer relationships;
Emerging cyberthreats that could help drive IBM Security Systems business;
Before joining Q1 Labs in 2003, Hannigan served as vice president of marketing at Sockeye Networks, a route-optimization firm, where he led marketing and product management operations. Prior to joining Sockeye in 2001, Hannigan spent four years as director of network research at Forrester Research. Earlier in his career, Hannigan worked as an engineering manager at Digital Equipment Corp. and a software engineer at DEC, Motorola and Wellfleet.